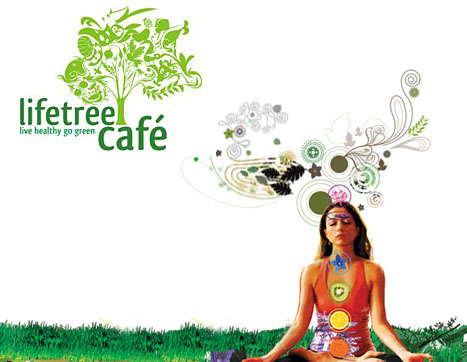 A solar-heating system has been deployed in the premises, with efficient gas and electrical back up systems.

A rain water harvesting system is installed in the complex.

Recycled water is re-used for gardening and other purposes.

LED lamps have been used extensively in the premises.

Each room features independent, high efficiency air conditioning.

The LifeTree Cafe promotes green living, serving you healthy vegetarian dishes.